White label reputation management
Most times, when people hear about your company, they tend to look it up in a major search engine. The first page of results is a key tool in defining your reputation to a potential client. What's worse than not showing up at all? Showing up with Negative reviews about your company.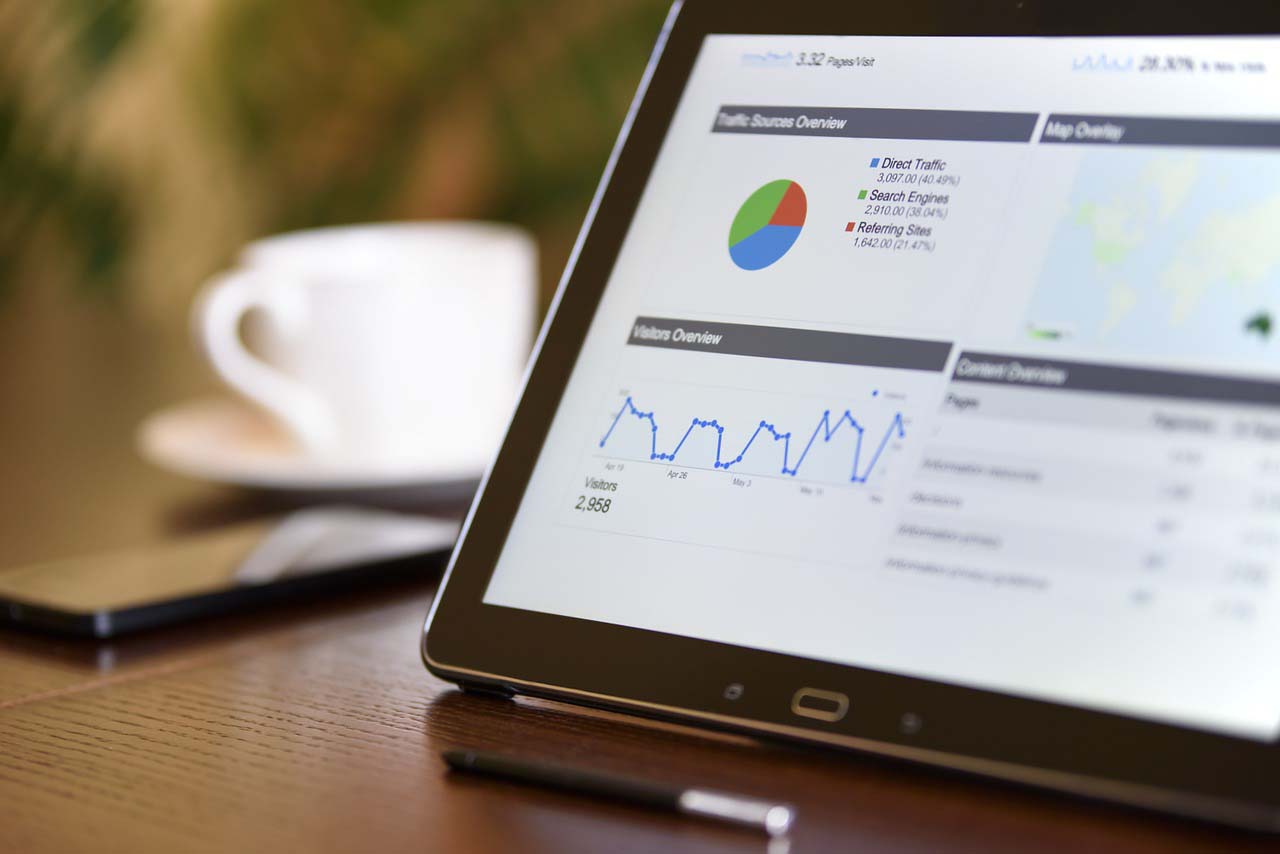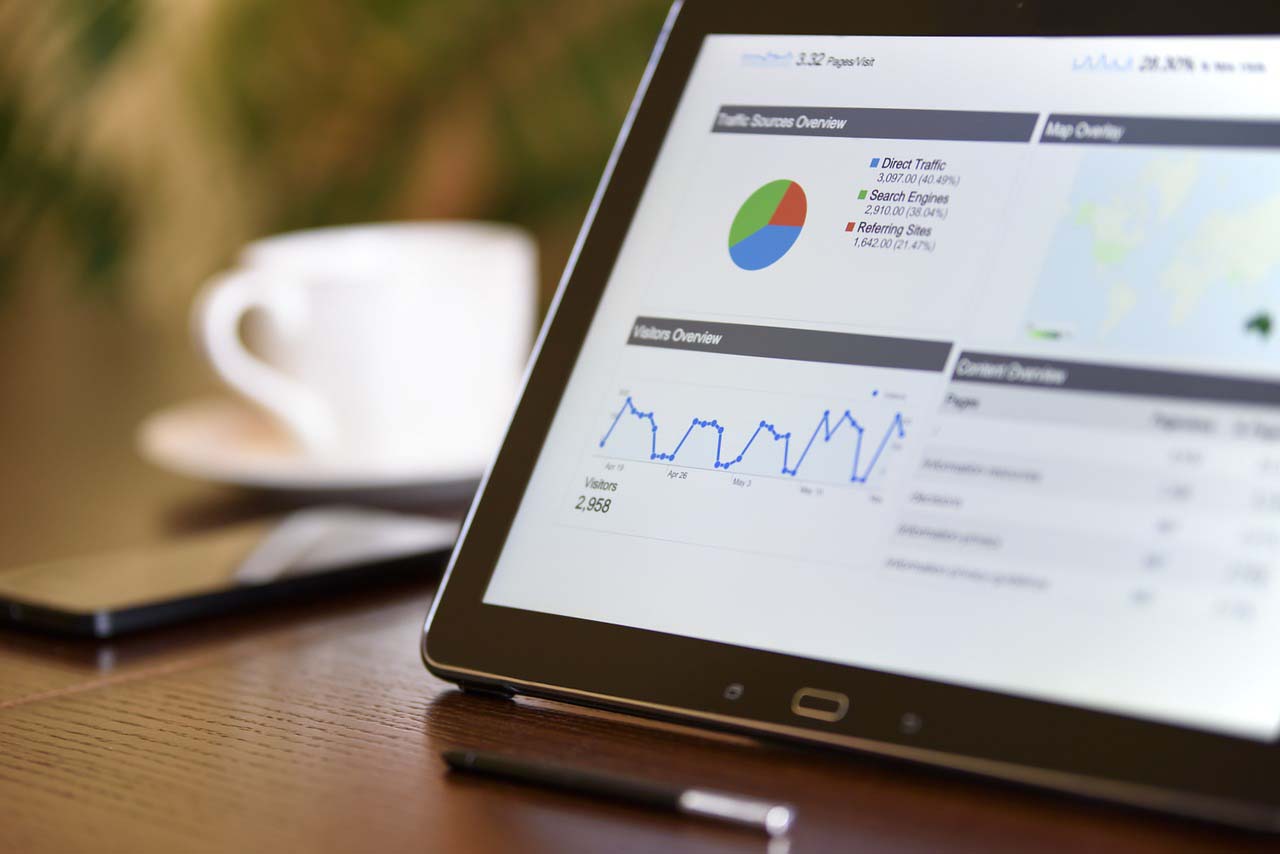 These comments and reviews can come from many places and will eventually cost your company potential clients, business and even employees. It's a priority issue that you can't afford to neglect at all. At funnels.ng, we use a bi-phasic approach in fixing your online reputation. First, we apply SEO and social media techniques to better your online reputation. We then proceed to find ways to pacify your customers and resolve their issues.
Let's Work Together!
WE WOULD BE GLAD TO GET TO YOUR BUSINESS THAT CLASSIC TOUECHES AND QUALITY EXPOSURE NEEDED TO DRIVE YOU MORE CLIENTS AND QUALITY TRAFFIC
email: [email protected]
Contact line: +23470651313338
ADDRESS: FUNNELS BUILDING IND LAYOUT