When it comes to managing your client's pay per click needs, Funnels.ng stands tall. As a business leader in Pay Per Click management, we have actively stood out in the market since we started out as a premier PPC software tool and today, we have transcended into a full-service Pay Per Click management and Search Engine marketing company.
We use our trademarked software to track the progress of your PPC campaign and make sure to deliver accountable results. We endeavor to put our PPC consultants through on-going industry leading training to make sure that each of your clients receive up-to-date services.
With us, your clients get:
A highly skilled and committed account representative who meets with them regularly on your behalf to keep them on the loop and inform them on the status of their PPC campaign. We will arrange a weekly, bi-weekly or monthly meeting with them based on their plan.
Comprehensive keyword analysis including a deep ROI analysis to showcase return on their PPC investment. Our focus is largely on cost per lead and cost per conversion, owing to its importance to increase in the right kind of traffic.
Client access to our all exclusive conversion track technology capable of tracking site visits and conversions
Untethered communication that may include daily email reports, weekly organic vs. PPC comparison report, and unlimited PPC management phone support.
Active PPC bid management and campaign analysis that comprises; a/b split testing, negative keyword analysis for better traffic targeting and unlimited managed keywords.
Clients access to our all exclusive call track plus technology capable of tracking quality of alls generated by the PPC campaign.
With white label PPC, we even help you sell.
Our highly skilled and experienced sales staff is committed to growing the bottom line of our partner companies. Selling PPC Management services is what we know to do best and we would be more than glad to represent your company in the entire sales process as well. Our presentations and client meetings are conducted via conference call and webinar under the name of your brand. Educating our partners in all aspects of current pay per click strategies is crucial to our operation. We combine the best players and the best strategies in the field to yield optimum ROI.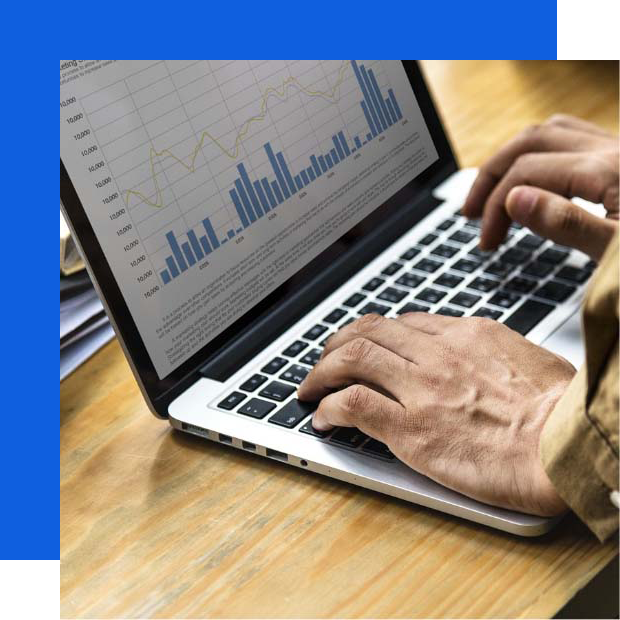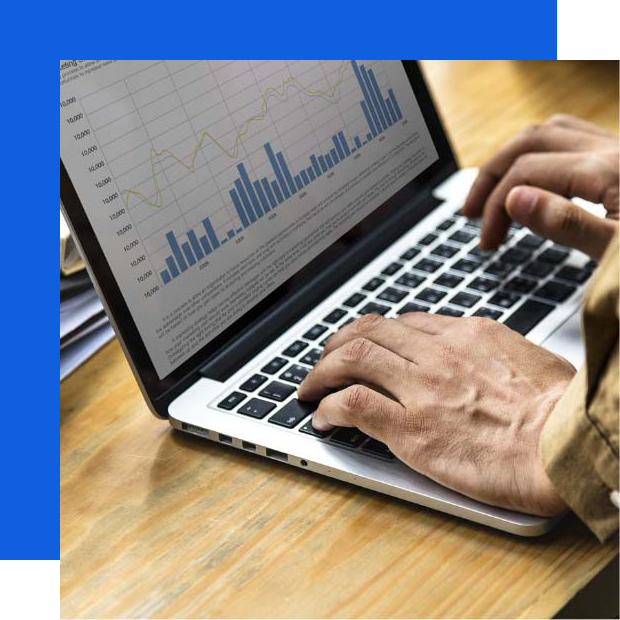 Frequently Asked Questions
How many Funnels.ng Staff work on a partner account?
We approach services as a team. We have put in place a system that ensures round the clock service. Each team consists of qualified experts who are intimately accustomed to each account.
Do we outsource work overseas?
Each process of our work is carried out in-house. We do not outsource any component of our work. Our company staff are substantially capable of handling all affairs. We are an outsourced white label provider and not the other way round.
How to get started?
Ready to get your campaigns to the top and propel your business sky high? You can become a superstar in your client's eyes if you contact us via the form below.
Let's Work Together!
WE WOULD BE GLAD TO GET TO YOUR BUSINESS THAT CLASSIC TOUECHES AND QUALITY EXPOSURE NEEDED TO DRIVE YOU MORE CLIENTS AND QUALITY TRAFFIC
email: [email protected]
Contact line: +23470651313338
ADDRESS: FUNNELS BUILDING IND LAYOUT